Create A Wake in Your Life
When You Choose MasterCraft Boats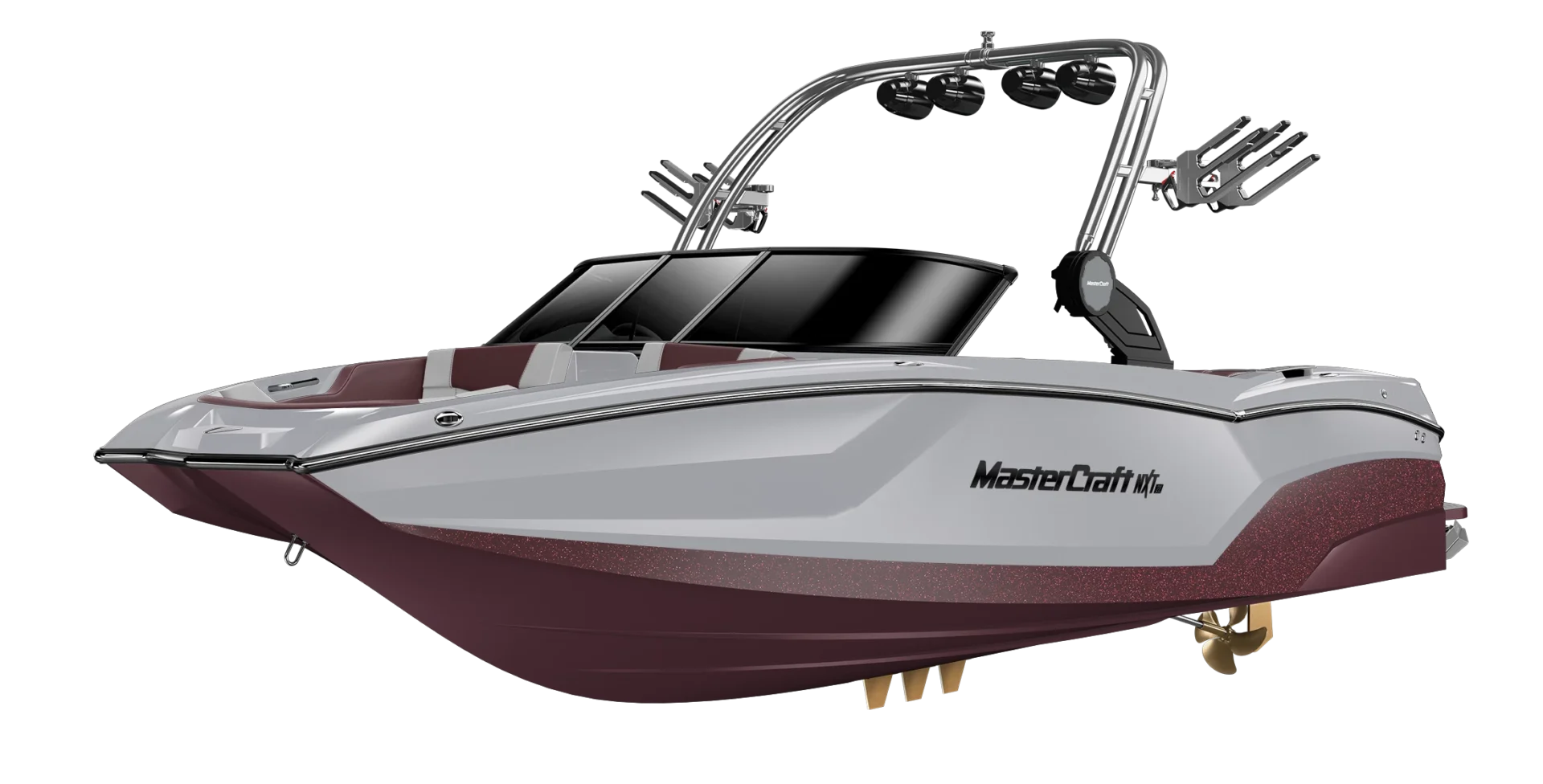 Whether you are brand new to the towboat world or looking to upgrade to the MasterCraft experience, unlock your summer's greatest potential with an NXT.
Whether you're looking for pickle-fork or traditional bow styling, or a specific size from 20 to 24 feet, the XT family is the answer for anyone looking to amplify their summer. 
Ranging from 22 to 26 feet and boasting the progressive pickle-fork bow, the X models offer the most advanced innovations for 2023 and deliver the most powerful performance that is sure to elevate your summer.
Featuring MasterCraft's flagship models, the XStar family of wakeboard & surf boats delivers the most powerful wakes and waves while redefining what is possible on the water. 
(Piranha Limited Edition Pictured)